David P. Gray, CFP®
CEO & Managing Partner
David founded Capital Management, LLC in 1980 and has worked in the financial services industry for over 37 years. He has been actively involved in helping hundreds of individuals plan for their financial futures. David holds memberships with the Institute of Certified Financial Planners and the International Association for Financial Planning. David is a 1970 graduate of Guilford College. He received the CFP designation in 1980 and will soon complete his Master of Science in Personal Financial Planning.
Through his work at Capital Management, David has taught workshops and financial courses at various institutions in the area. He has also developed educational workshops on financial planning for corporate executives and management. David's book, The Great American Myth, will soon be released. David stresses that financial planning is an ongoing process, not a one-time set of circumstances. Understanding his clients' needs and integrating them with the complex planning techniques gives him the ability to work with clients in a clear and successful manner.
David resides with his wife, Ellen, in Greensboro, NC. They have one grown child, Stephanie and one granddaughter Sidney.
_______________________________________________________________________________
Robert E. Wiggins
Director of Business Development
Bob brings years of business experience to the firm, including manufacturing, marketing and human resources. His career includes time as a professor at NC State University and as an executive with several leading textile firms. Bob managed day-to-day manufacturing operations, quality control, technical services and development of new products. His work at Capital Management is focused on developing strategic alliances and building awareness with prospective clients.
Bob has B.S. and M.S. degrees from NC State Universtiy in Textile Management and Textile Technology. He is also a graduate of the Executive Program at the University of North Carolina at Chapel Hill. Bob lives in Greensboro, NC, with his wife. They have two children and five grandchildren. He's a member of First Baptist Church.
_______________________________________________________________________________
Lisa B. Jacobus, CSA®
Director of Operations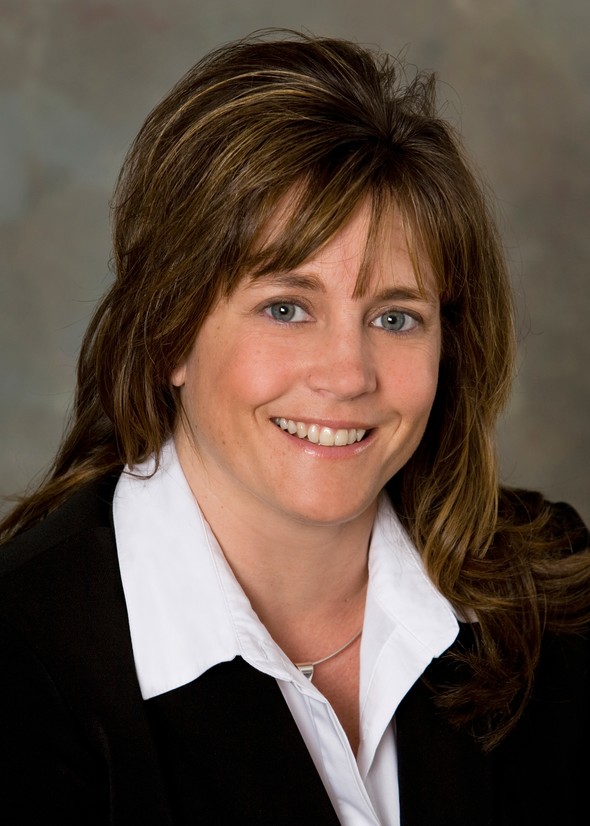 Lisa has been a member of the Capital Management for over 15 years. Lisa oversees all of Capital Management's internal accounting. Since receiving her designation as a Certified Senior Advisor, Lisa has helped to expand the services offered to our senior clients. Capital Management, at the request of our clients, offers services to assist in cash flow management, organization of financial records, bill paying services and the collection of documents for taxes. Her accounting degree and work experience have been valuable in helping clients maintain independence in their financial affairs without giving up control. Lisa also oversees and works closely with the service team at TD Ameritrade and Fidelity to open and service our clients' investment accounts.
Lisa is a University of North Carolina at Greensboro graduate with a B.S. degree in Accounting. She also studied Business Administration at Alamance Community College. Lisa resides with in Burlington, NC, with her husband, Brett, and two young daughters, Lauren and Emily. Lisa and her family are active members of St. Mark's Church in Burlington, NC.
_______________________________________________________________________________
J. Tim May, CFP®
Financial Advisor

Tim is a graduate of Woodberry Forest School in Virginia and The University of North Carolina at Chapel Hill. He also attended and graduated from The Young Executive Institute at UNC in Chapel Hill and The Canon Trust School. Tim is a Certified Financial Planner. He began his Investment career with United States Trust Company and later as a portfolio manager for the Private Client Service at Charles Schwab & Co, Inc. Tim joined the team at Capital Management in February 2010.
Tim has three grown children and four step children with his wife Carole.
_______________________________________________________________________________
Chuck Reid
Chuck grew up in Sumerfield, NC and is a graduate of The University of North Carolina at Greensboro where he earned a BS degree in Finance and a BS degree in Management and Marketing. He has 19 years experience as a Financial Advisor. Chuck joined the team at Capital Managment in April 2011.
Chuck lives in Oak Ridge with his wife Ashlie and daughters Taylour, Raegan and Harper. He is active in the community where he coaches Basketball and Softball for the Youth Association. Chuck also serves on the board of the Oak Ridge Youth Association. He is active in his Church with his family.